Fresh Cherry & Lemonade Muffins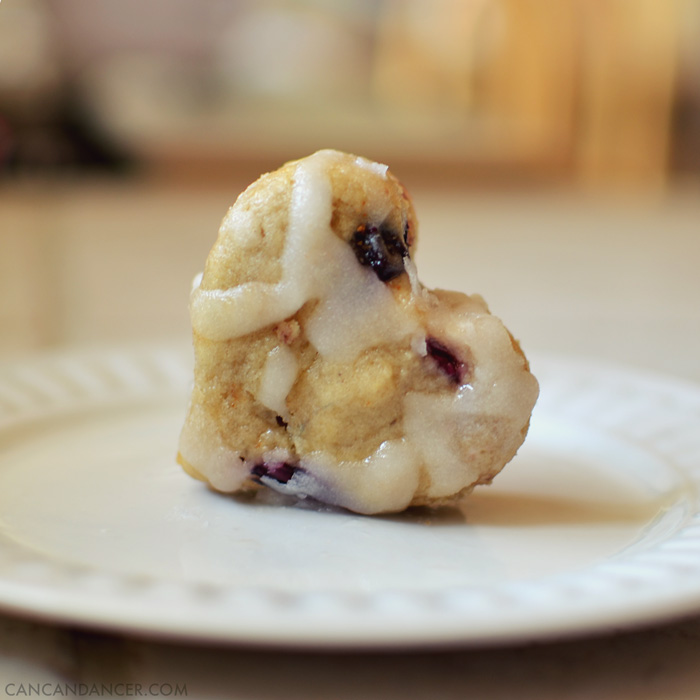 Hello World,
Back in the homesteading days, my now neighborhood was farm land full of fruit trees. Many of the fruit trees were removed to make room for homes and such, but my yard still has a few fruit trees. I have apple, pear, plum, quince, and cherry trees, that all look so beautiful when they bloom in the spring! As it is cherry season, I recently picked some and decided to switch it up and make something besides a pie.
I searched online, and found this recipe to make cherry lemonade donuts. I didn't have a donut pan, so I went shopping to find one in my city. I looked for one at Target, Walmart, T.J.Maxx, and Ross. I didn't find one, but I wouldn't say I came back empty handed, because that is near impossible for me to do in Target (the clearance end caps get me almost every time!). Instead of buying a pan online, I used some silicon muffins pans I already had. I slightly modified the original recipe, and they turned out great!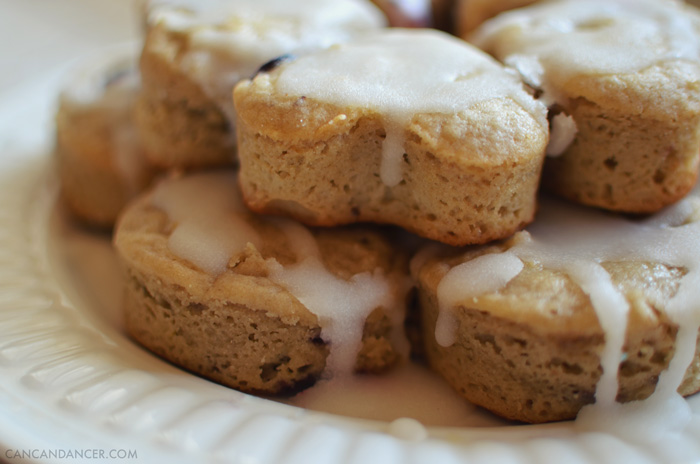 Head on over to Inside BruCrew Life for the full recipe. For my muffins, I used fresh cherries, and powdered lemonade concentrate. And since I used silicon muffin pans, I baked them for 18-20 minutes (original recipe said 10-12 minutes).
Have you baked anything delicious with cherries lately? If so, share a link in the comment section below!