(Can't Eat Just One) Chocolate Chip Cookies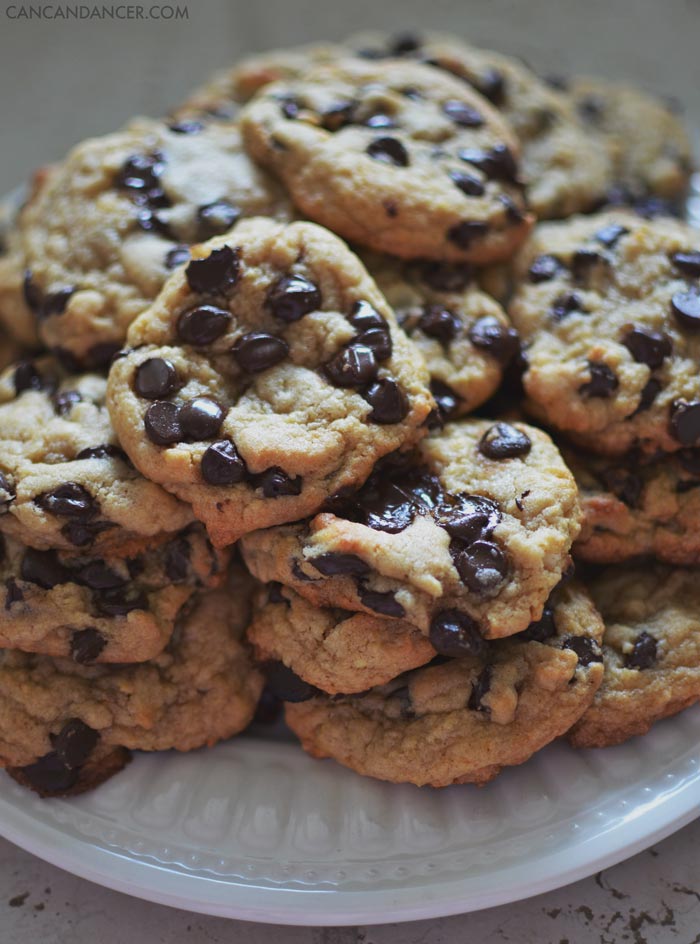 Hello World,
This Thursday (May 15th) is National Chocolate Chip Day, and cookies are one of my favorite desserts. To celebrate this magnificent ingredient, I whipped up some ooey-gooey chocolate chip cookies! Check out the recipe below: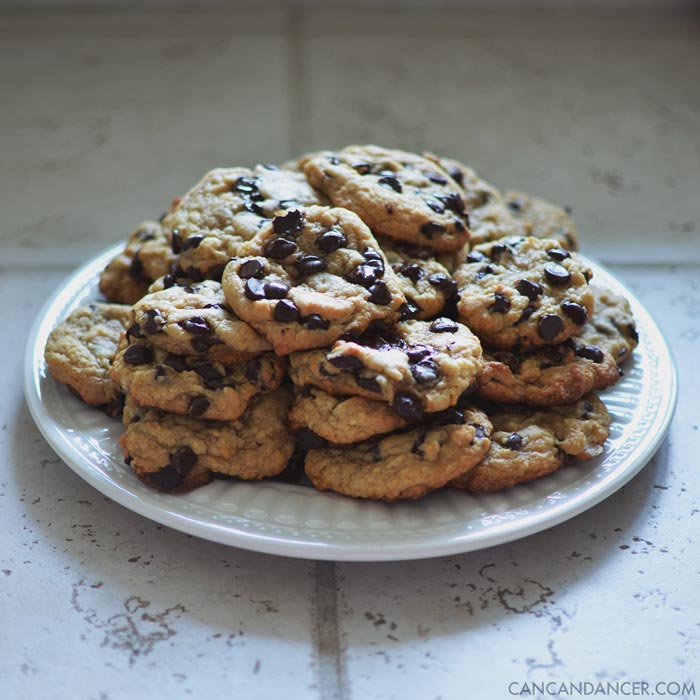 Ingredients:
1 cup softened butter
1 cup white sugar
1 cup brown sugar
2 tsp vanilla extract
2 eggs
1 tsp baking soda
3 cups flour
2 cups semi-sweet chocolate chips
Preheat oven to 350°F. In a large mixing bowl, mix together everything except the flour and chocolate chips. Next, mix the flour into your mixture one cup at a time (this makes mixing by hand easier). Mix in the chocolate chips. Spoon dough onto ungreased cookie sheets, in two-tablespoon-ish sized scoops. Bake for 10 minutes, or until tops are golden.
Makes approximately 36 decent-sized cookies.