Sweet Irish Soda Bread
Hello World,
Welcome to my first post on my new layout! You probably notice that now I am on my own domain instead of a blogspot address. All past blog posts have been migrated over to this new site, and I am currently working on the "tutorials" page. Favorite part of this new design? The design is responsive! Responsive design is design that adapts to the device and browser width. So instead of chopping off the side of my site on a smartphone anymore, everything scales to size.
Now onto the title of this post, sweet irish soda bread! St. Patrick's Day is tomorrow, and my heritage is mostly Irish and Italian. In celebration of my Irish roots, I wanted to share my family's irish soda bread recipe: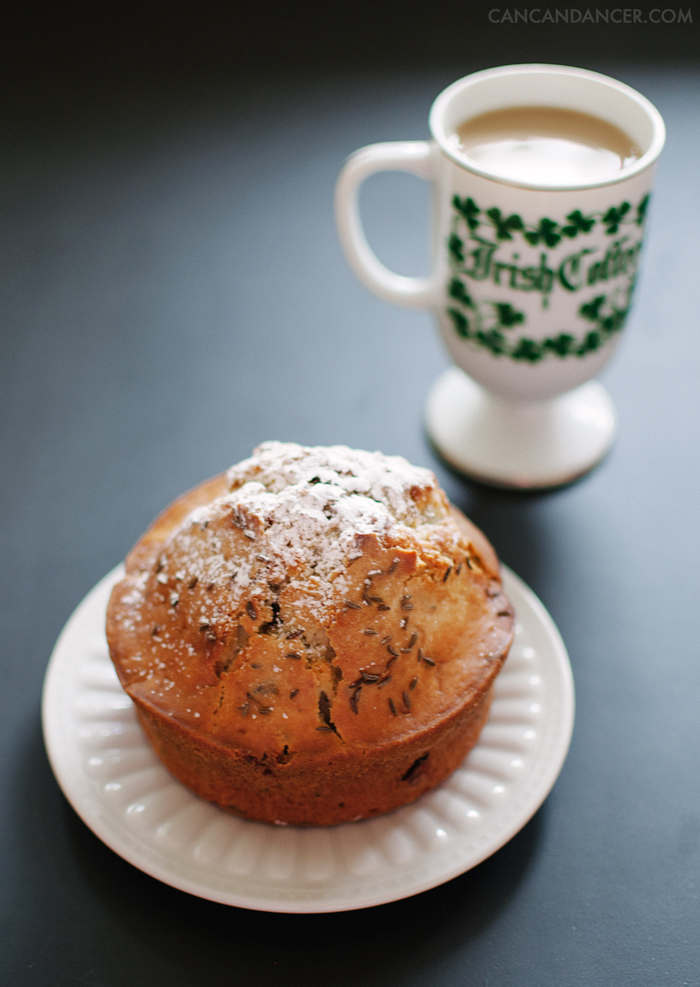 Ingredients:
4 cups flour
1 cup white sugar
1.5 teaspoons baking powder
1 teaspoon baking soda
1 teaspoon salt
2 tablespoons caraway seeds
4 tablespoons of softened butter
2 eggs
1 teaspoon lemon juice
1.5 cups buttermilk (or make your own by adding 1 teaspoon vinegar to milk)
2 cups raisins
Powdered sugar to sprinkle on top once cooled.
Optional add-ins: dried cranberries, grated lemon or orange rind, poppy seeds
Preheat oven to 350 degrees. Grease a ceramic casserole dish, or glass loaf pans. Mix all ingredients together in a large bowl. Spoon into greased baking dish(es). Bake for 45 minutes, or until knife comes out clean.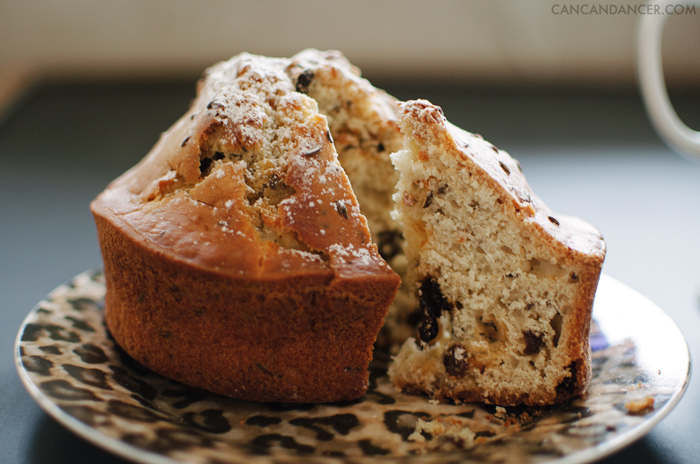 This sweet Irish soda bread is delicious all by itself, or you can do what I do and spread butter on it.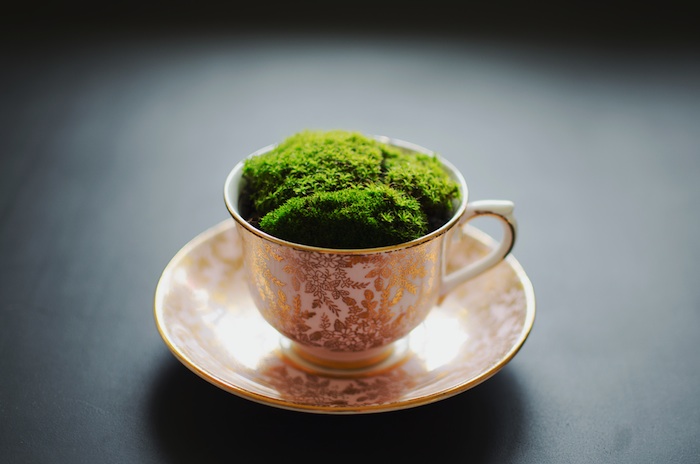 I went strolling around my yard the other day, and found moss growing all over the back of my barn. I picked some off and repotted it in this cute thrift store tea cup. I think it looks like a little slice of Ireland.
Happy St. Patrick's Day!