Chevron Friendship Bracelets
Hello World,
I'm back! I was having server issues for the last week, and finally have my blog back up again. Not going to lie, I was feeling a little sad last week as I had so many DIY ideas, and didn't have my blog to post them on. While my DIY ideas were homeless, I did make some fun friendship-style bracelets, and they are now for sale on my Etsy shop.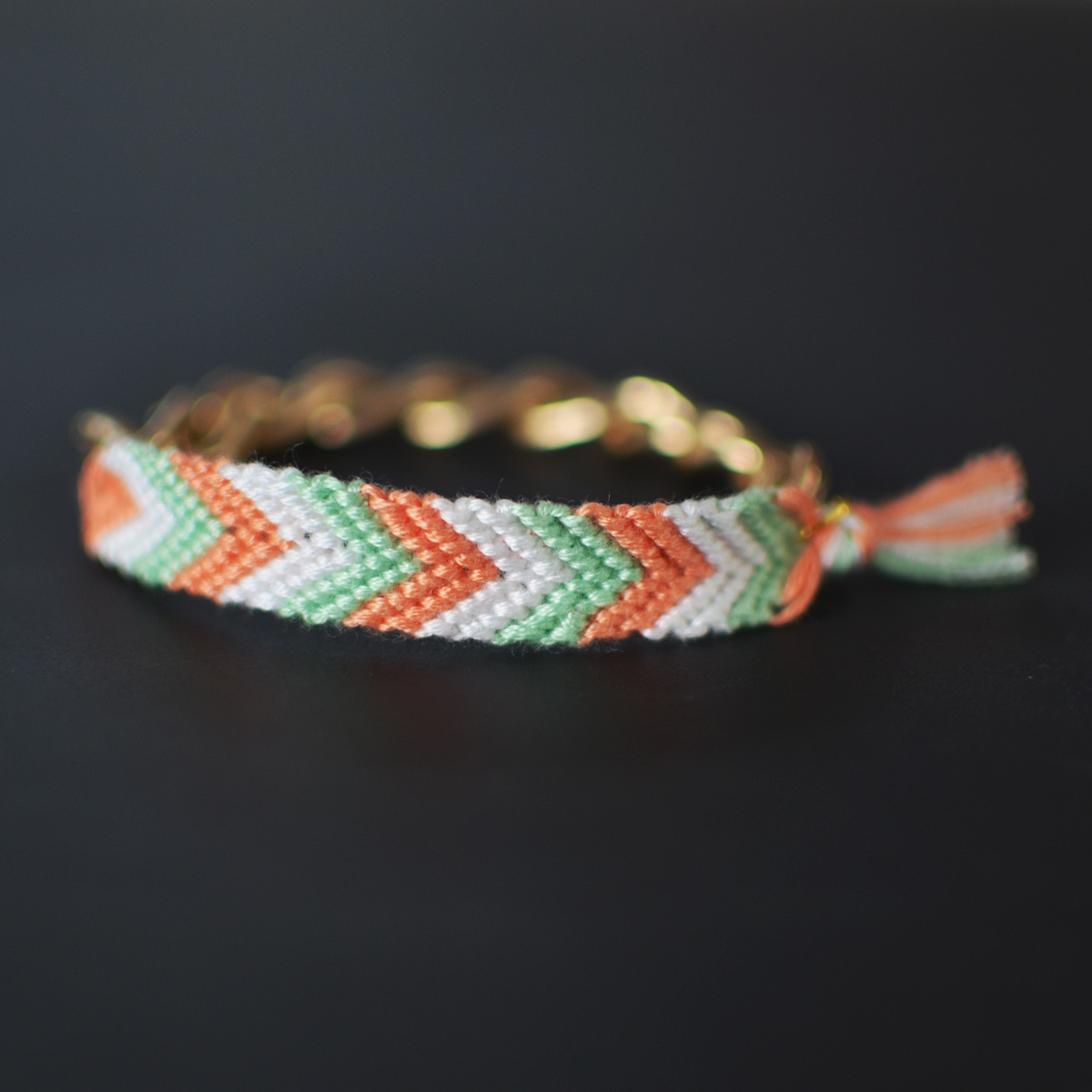 Summertime Chevron Chain Friendship Bracelet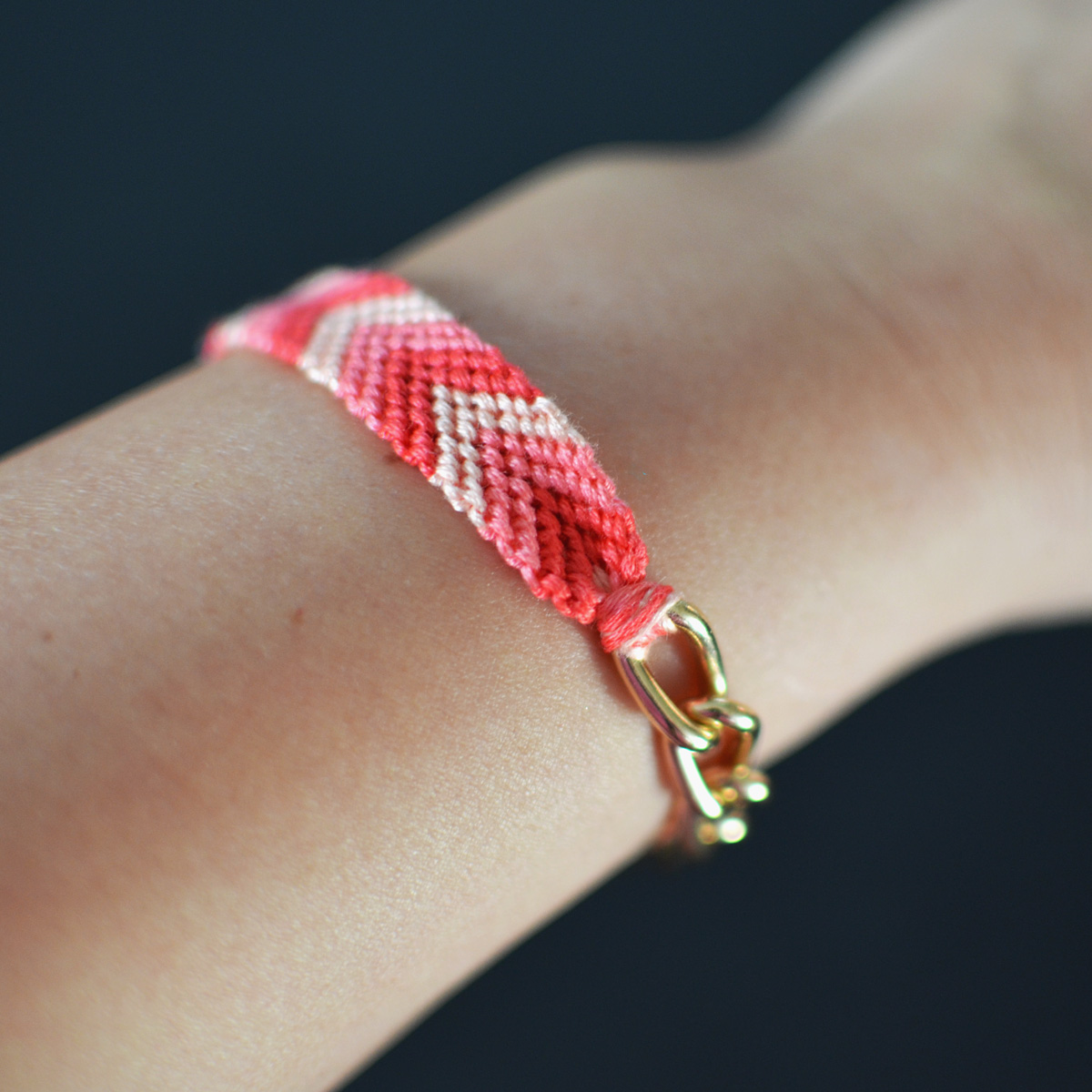 Pink Ombre Chevron Chain Friendship Bracelet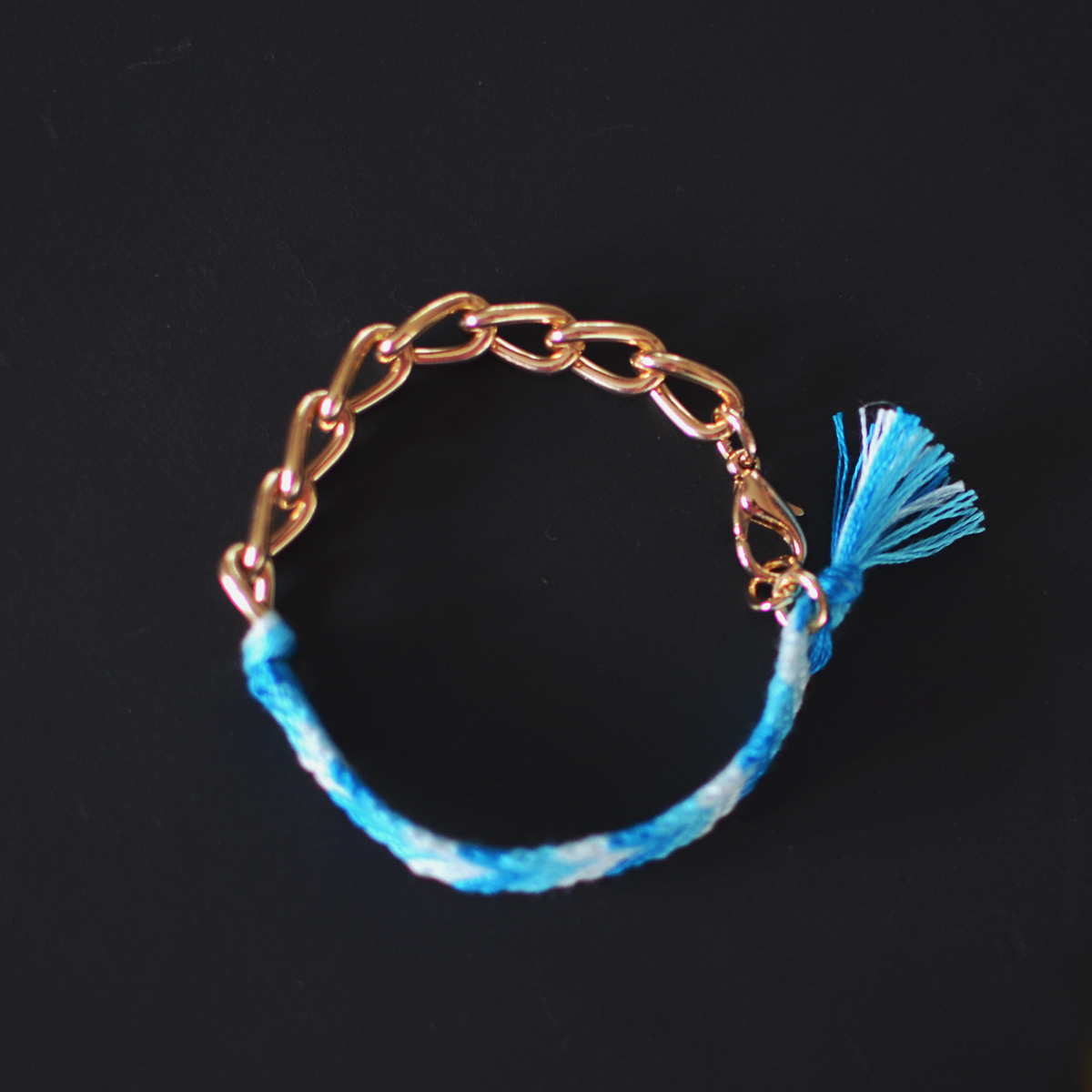 Blue Ombre Chevron Chain Friendship Bracelet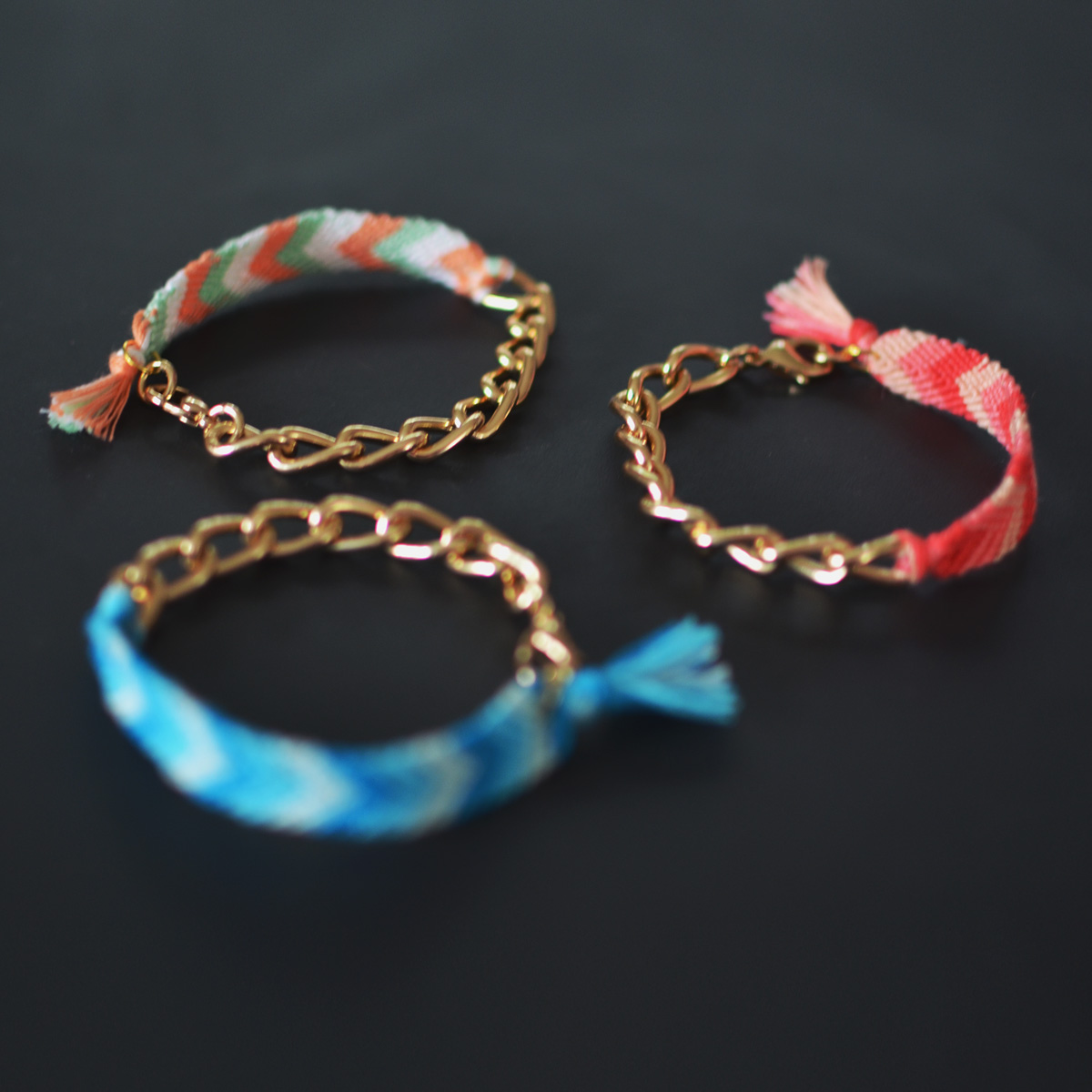 I think they are so fun! Now that I have made a few of them, I am getting so much faster at weaving. At first, I had to dig into my preteen brain to remember how to make a friendship bracelet. And since they have chain and close with a lobster clasp, you don't have to cut them off like a traditional friendship bracelet.