Braided Cinnamon Roll
Hello World,
I was only trying dinner items from Pinterest, and I finally tried a dessert recipe.  I made this Braided Cinnamon Wreath I found and it was pretty decent. I would recommend baking it less than it says because mine turned out a little too firm.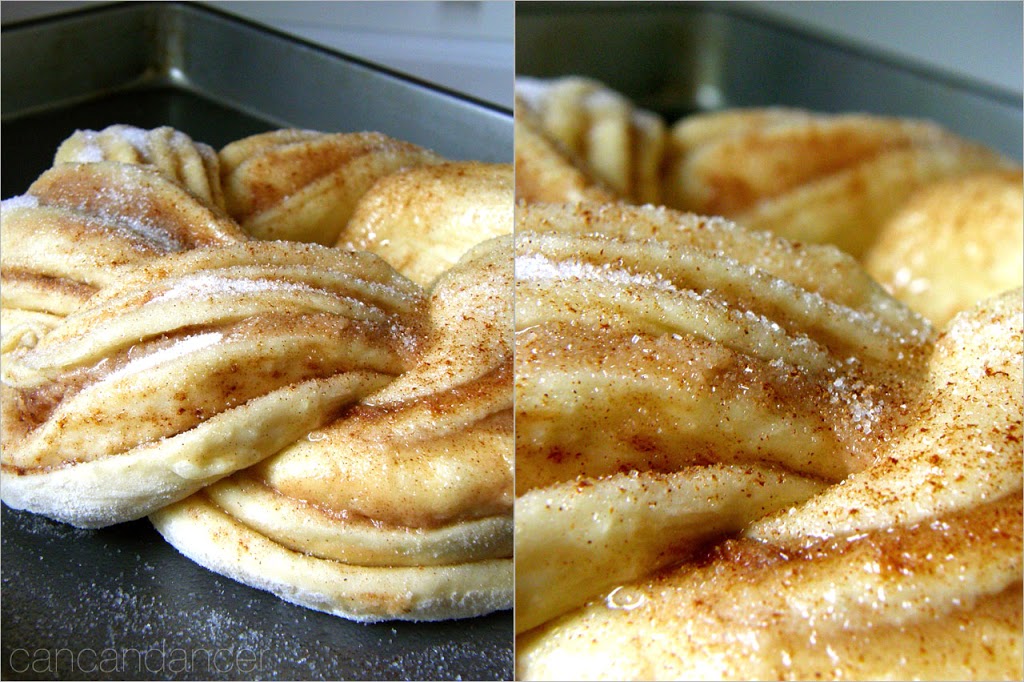 I heated up some leftover frosting in the fridge and then poured it on top of mine to really make it taste like a cinnamon roll.