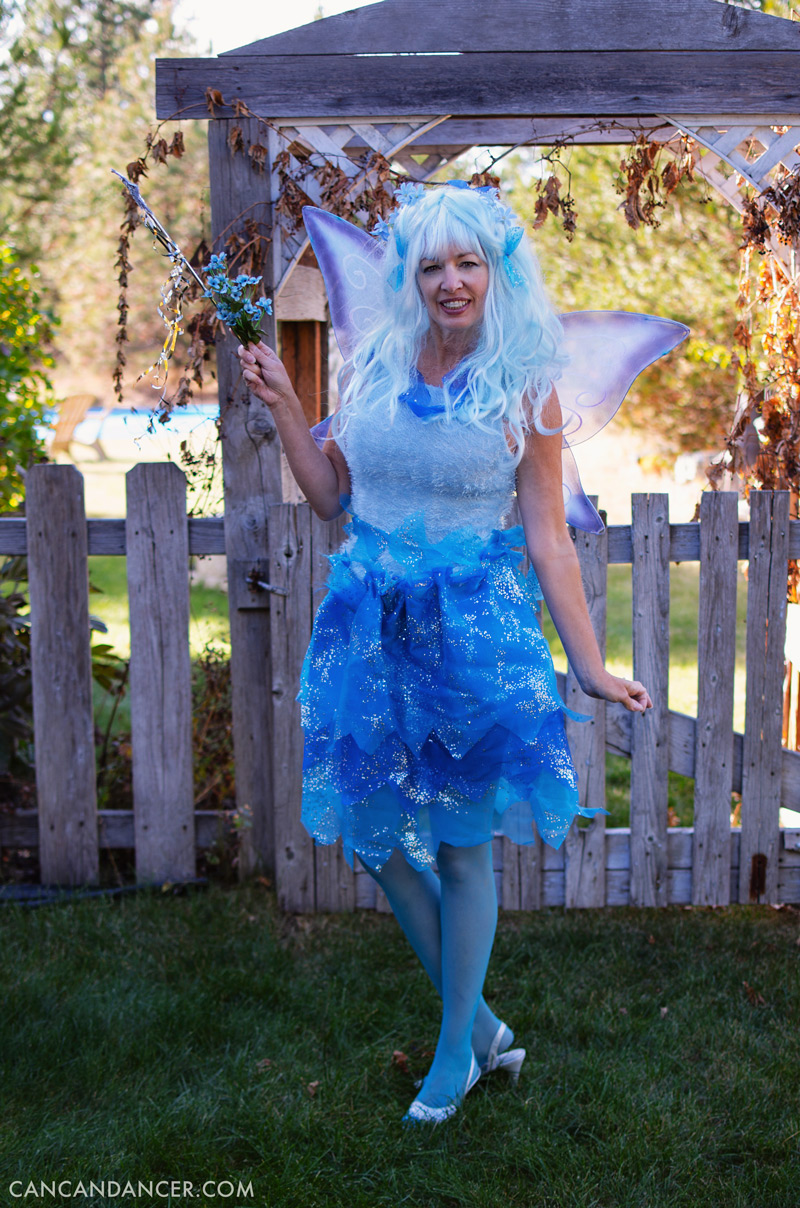 Hello World,
Back when I was in junior high, my mom dressed up as Blue Fairy from Pinocchio for Halloween. For her costume, my mom made her skirt with sparkly non-stretch fabric from JoAnn's in two shades of blue. She first cut three layers of fabric at different lengths (short light blue, medium-length dark blue, and long light blue) and cut triangles off the bottom edge of each layer. She then hand-sewed all three layers at once to an elastic belt, gathering at points to give the skirt more volume.
She wore a fuzzy blue top (back in elementary school I wanted to wear it so bad, just look at how fuzzy it is), and tied the triangle scraps from her skirt around her waist. She wore fairy wings, blue tights, silver shoes, and carried a wand. To top off her costume, she wore a sparkly, blue wig, which she pinned flowers and bows into.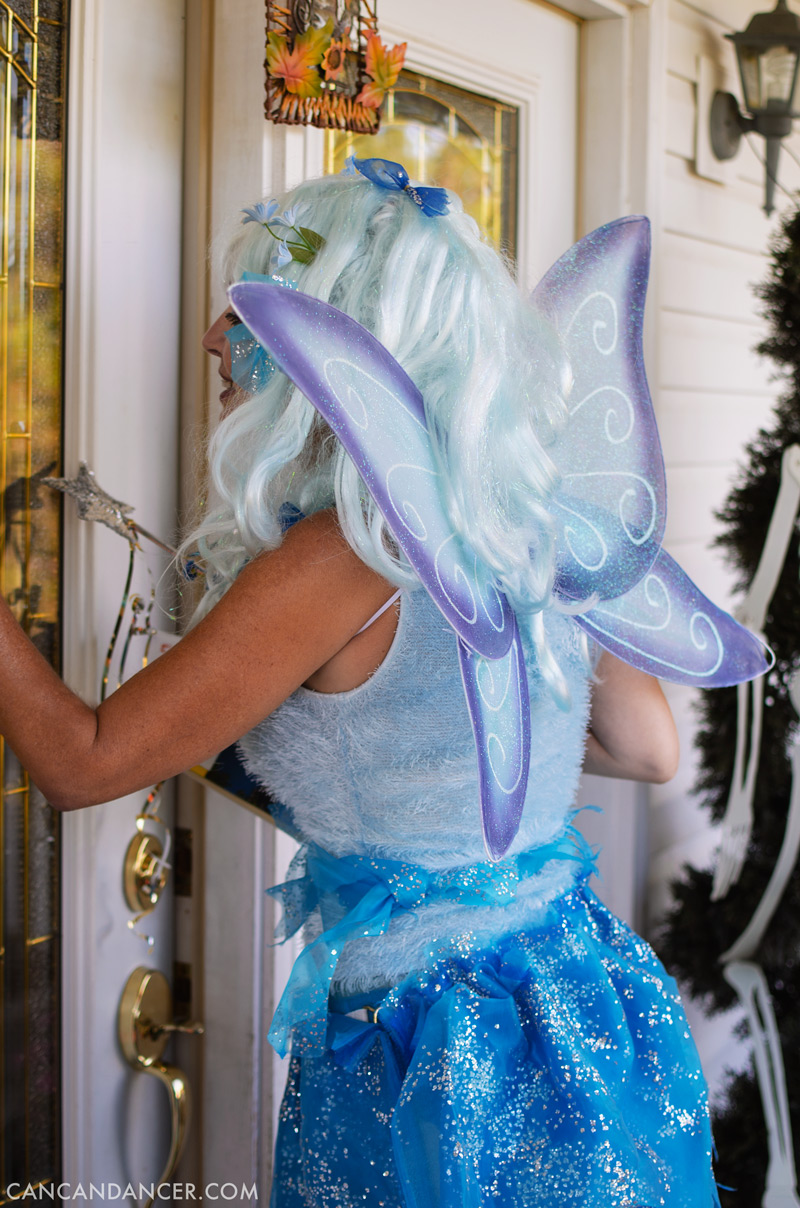 Seriously, look at that fuzzy top. It is so 90's. So GREAT.
Looking for more Halloween costumes ideas? Well, it's your lucky day, because I have all my DIY costumes (and decor tutorials too!) listed here.
Happy Costuming!